5 Reasons why to intern at Infosys InStep.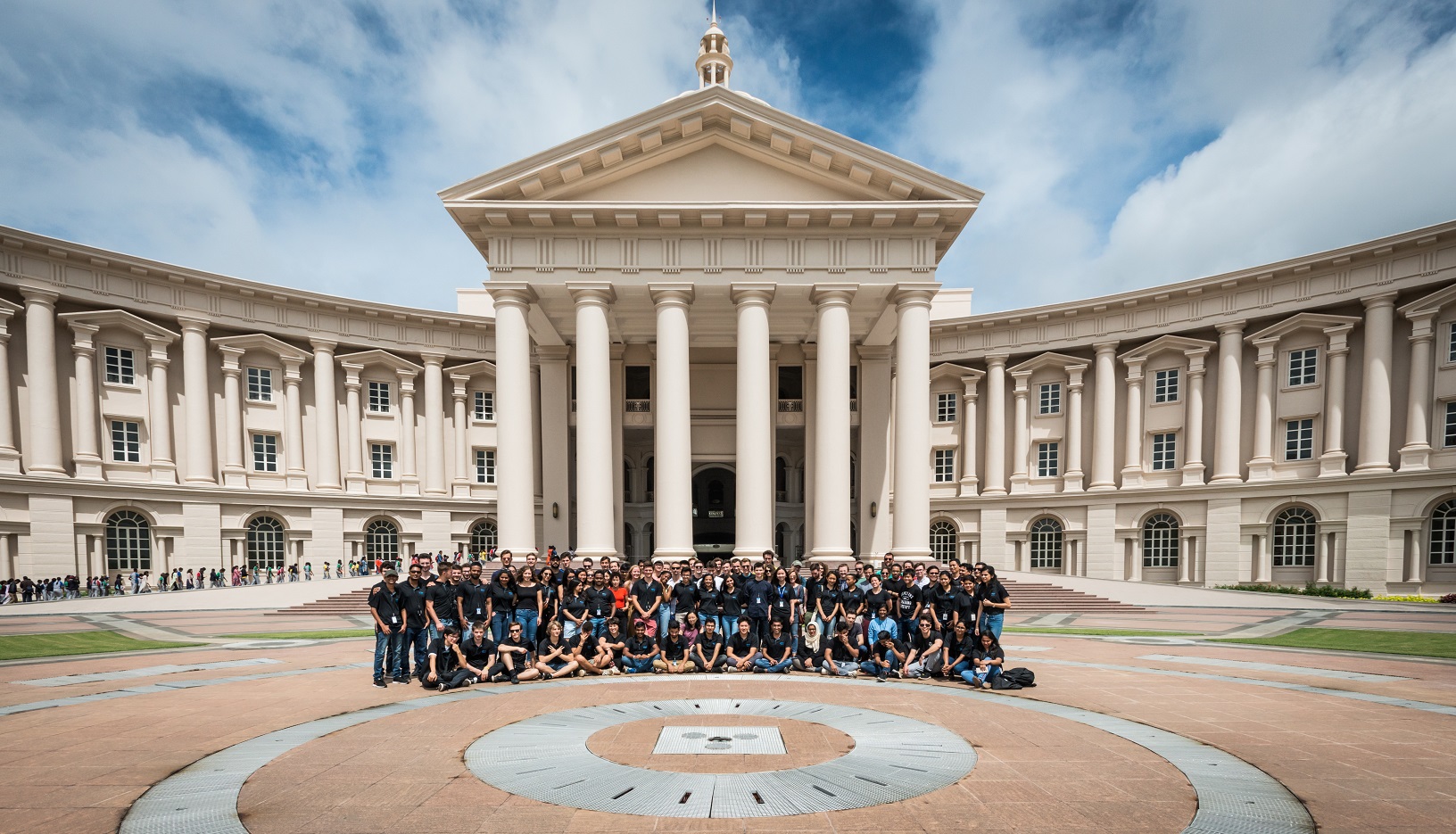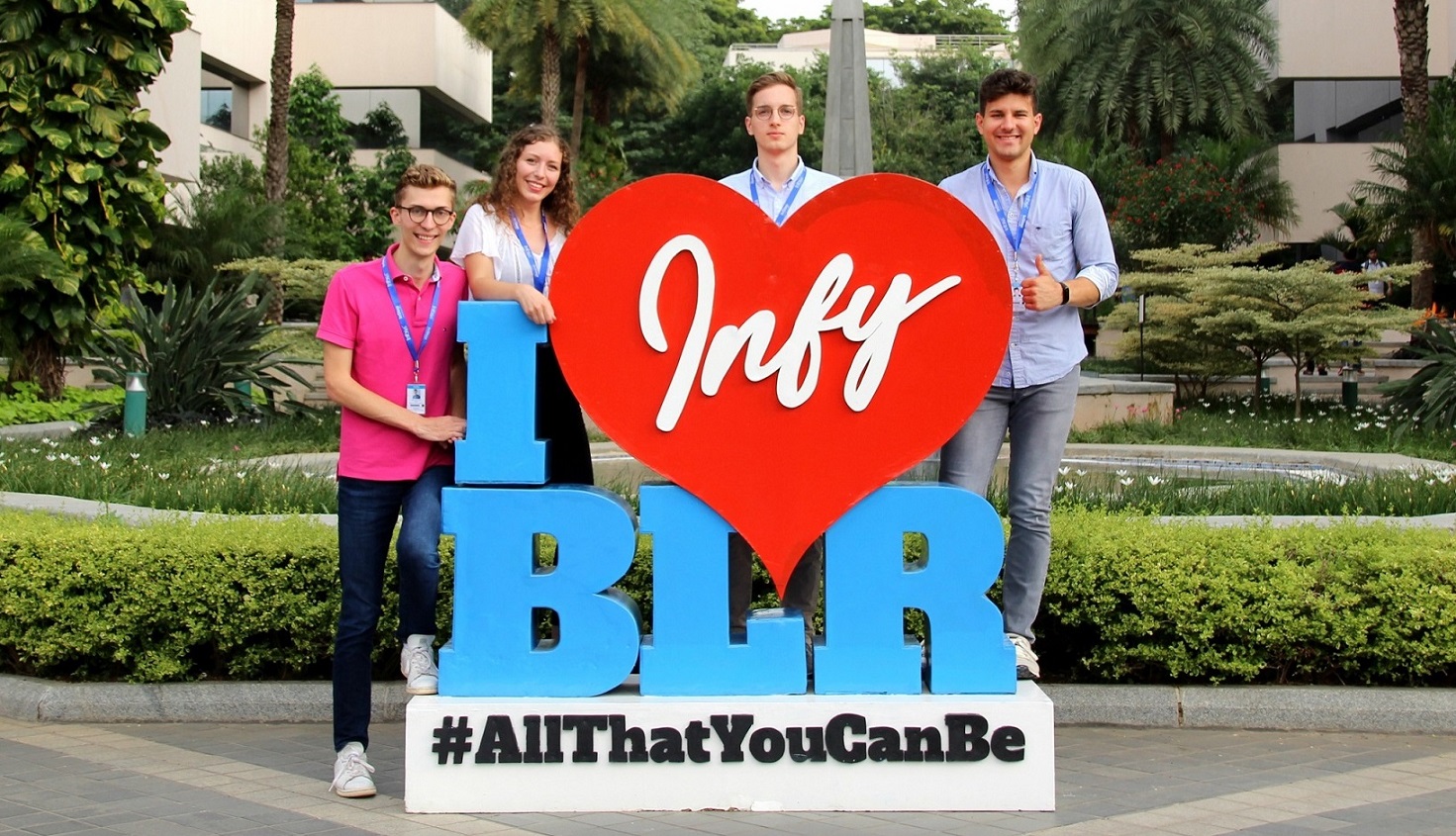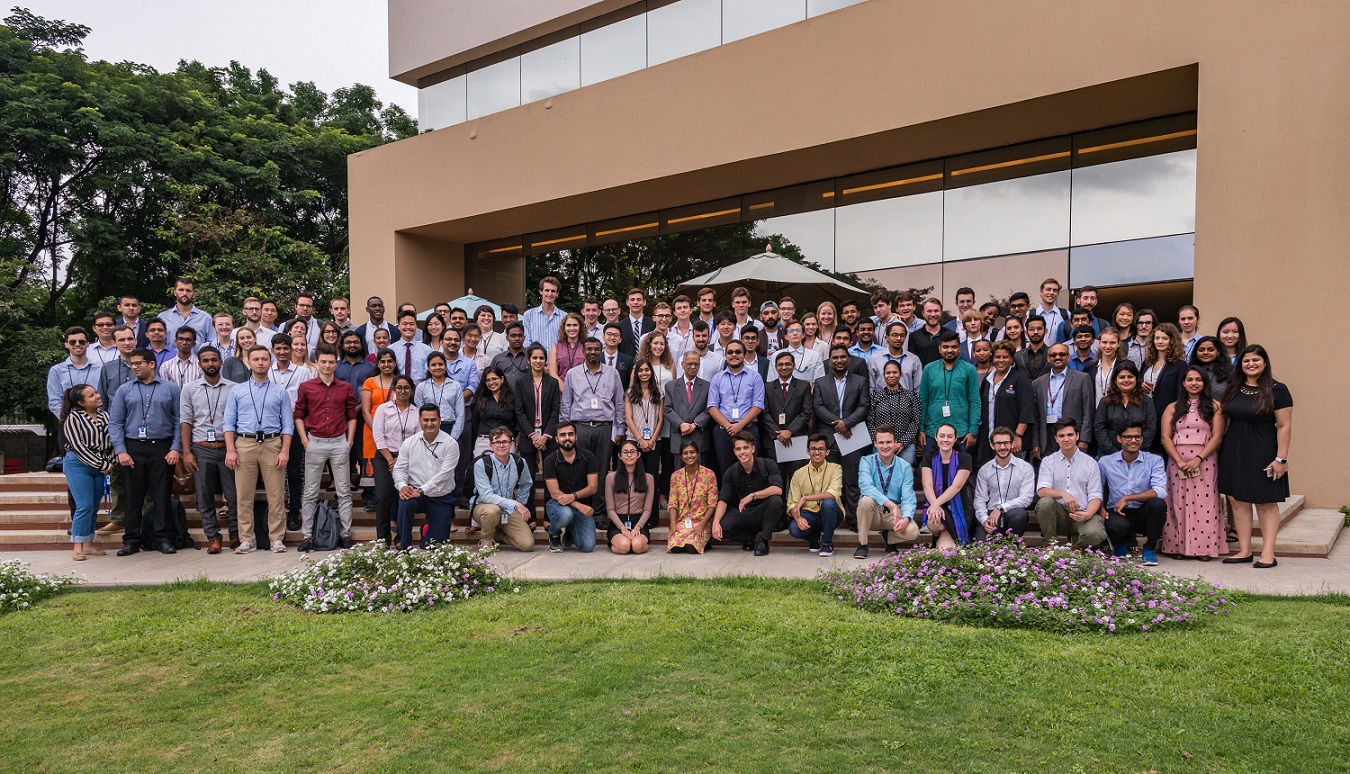 Over the summer I had the privilege of becoming part of InStep, Infosys' global flagship internship program. InStep was founded in 1999 by the Infosys founder N. R. Narayana Murthy and was recognized for the second consecutive year as the world's best internship program by the career platform Vault. But what makes the program so exceptional and unique? In the following, you find the answer to this and the top 5 reasons why you should apply for an internship at Infosys InStep!
#1 To discover India and experience a different culture
During an internship at InStep, interns enjoy a high degree of flexibility, which allows them to use their free time to travel across India and get to know people outside the company. Throughout my ten-week internship, I went to a total of eight states and visited places like the Taj Mahal, Mumbai, the temple city Hampi and the tea area of Darjeeling in the Himalayas. Although one can and should explore Bangalore, India is so diverse that InSteppers often visit different regions to get an impression of the great variety within the country. This is also one of the reasons why InStep organizes annually the Grand Excursion where all interns get to explore Mysore together over a long weekend. In addition, InStep offers a great variety of events on the Bangalore campus, aimed at better understanding the Indian culture: Ranging from cooking competitions and painting workshops to Bollywood courses, interns can immerse themselves in various Indian traditions.
#2 To become part of an incredible network with inspiring people from all over the world
InStep is all about meeting people! Especially in the summer months, new interns from the world's best universities arrive on a weekly basis on the campus. Whether tech, business or liberal arts student, whether bachelor or master student, whether student from a small village or a multi-million city, InStep brings them all together in one place, Bangalore. In my case, there were over 130 interns from more than 35 nations with whom I lived on campus and got to explore India. The common adventures on and off campus create lasting bonds and friendships. No matter where you travel in the world, (almost) everywhere you go are InSteppers! Such a large, inspiring and at the same time diverse alumni community as InStep's is one of the most important things I could gain through my internship.
#3 To work in one of India's biggest and most innovative companies
Infosys is worldwide known and a global leader in consulting, technology and next-generation services. With annual revenues of more than 10 billion US$ and over 225,000 employees worldwide, Infosys is India's second-largest IT corporation and a perfect example for the aspiring country. Founded in 1981 in the Indian city of Pune, Infosys now has 190 offices worldwide and operates in over 90 countries. For me personally, the corporate culture has been a very open and inspiring one that encourages teamwork and innovation.
#4 To push your own boundaries and get to know yourself better
The InStep internship program enables students to overcome their own limits. Whether through the cultural differences one inevitably encounters while being in India or the new tasks one faces within the company. You learn how to adjust to a new cultural environment, how to work independently on projects and how to drive them forward. InStep offers the perfect framework for all this. However, it is up to every intern to realise these learnings.
#5 To improve your skills and accelerate your career
InStep is a project-based internship, which means that students decide on a specific project during the application process and then complete it during the later internship. Such projects can be, as in my case, the conception of a marketing strategy for InStep, the design of a robot or the development of software for predicting future cash flows. While working on the project, InStep leaves a lot of room for experimentation and thus for developing the best problem solution. Self-reliant work is encouraged as well as thinking outside the box. With the learned know-how and the excellent reputation of the program, an internship at Infosys InStep is a unique opportunity to qualify oneself, especially for the future occupational world.
To put it in a nutshell
For me personally, the summer at Infosys was the best I have ever experienced in my life. The InStep team is doing a remarkable job and is always on the lookout for new talent across the globe. Did my article make you curious? Do you want to find out even more about the program? Further information and the applicant portal can be found at https://www.infosys.com/instep/.