About.
INSPIRED BY DIFFERENCE.
"Change the way you look at things and the things you see will change."
This quote is from the American psychologist and author Wayne Dyer and describes one of my most important principles: Trying to understand other people and cultures by adapting one's perspective to theirs. In the past, I have achieved this by spending several months in the USA, China and India. The hereby recognized cultural differences and similarities are not only relevant for my studies in International Business Administration at WHU – Otto Beisheim School of Management, but they most importantly enrich me personally. Combined with my two greatest passions, photography and journalism, international encounters enable me to tell stories, either in the form of a picture or as a written article.
CAPTURING THE MOMENT.
"Photography is not looking, it's feeling. If you can't feel what you're looking at, then you're never going to get others to feel anything when they look at your pictures." (Don McCullin)
Journalism.
Whether economy, politics, culture or technology. I love researching topics, discussing them with people and continuously educating myself. For me, journalism is both a tool and a language, and every article a unique opportunity to understand the world a little better.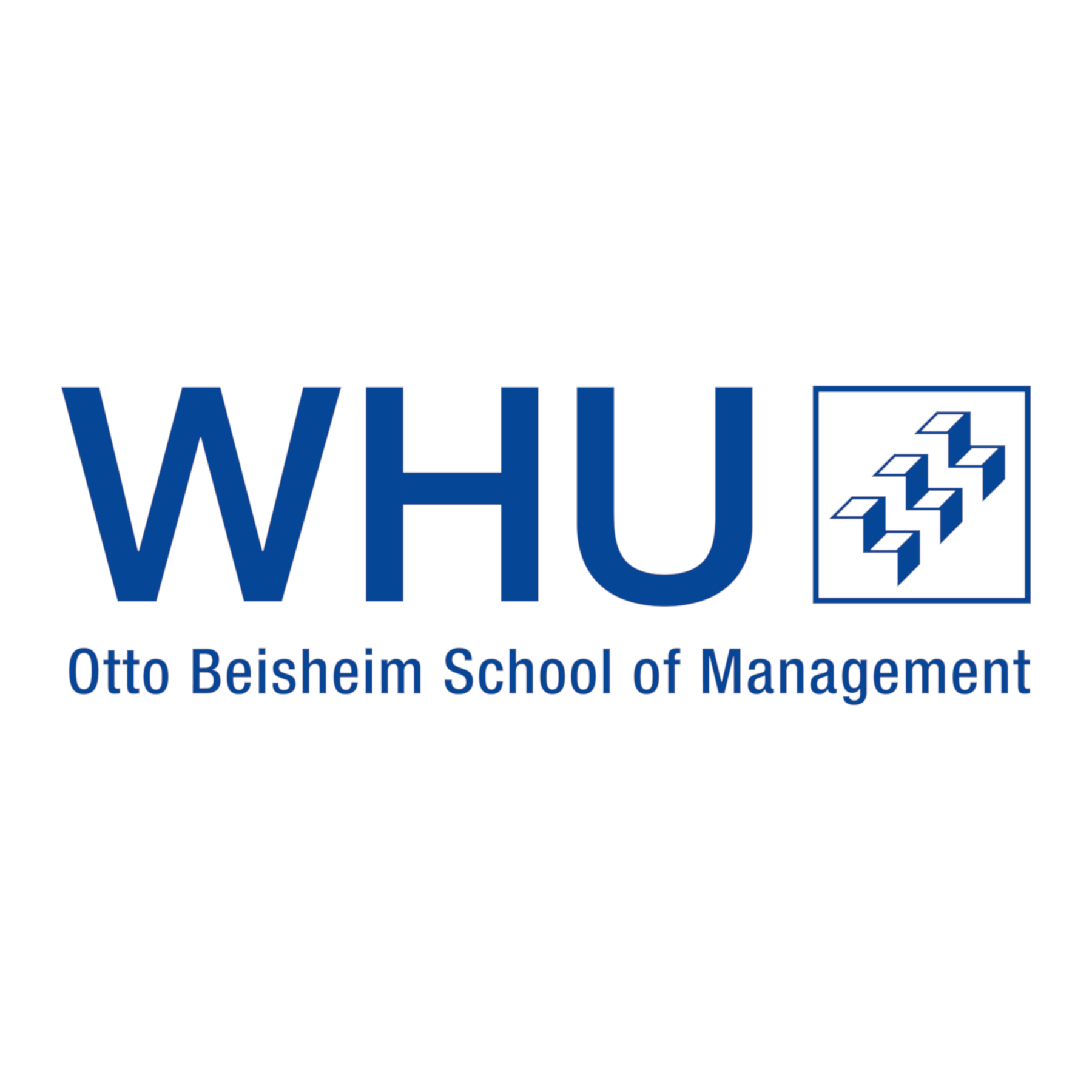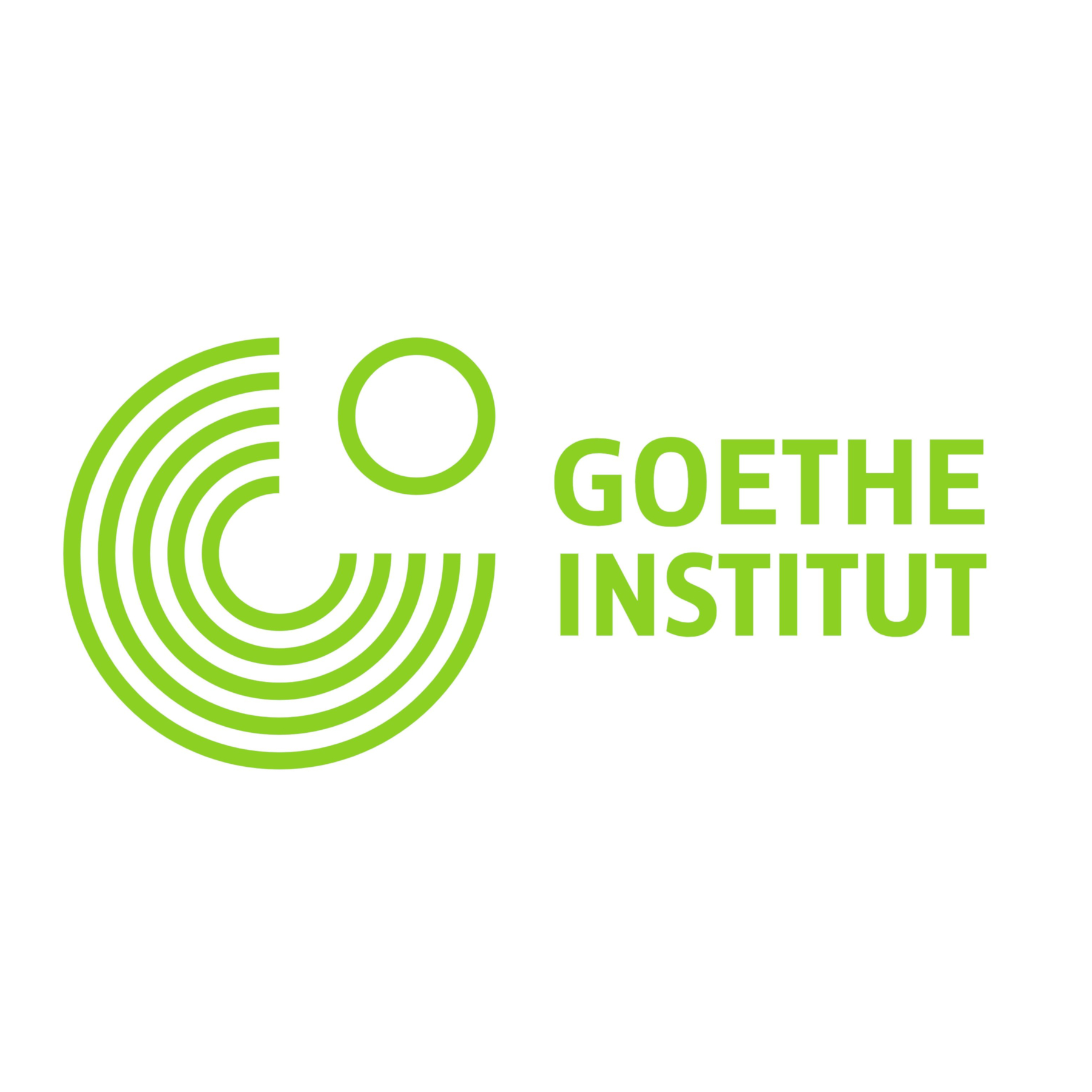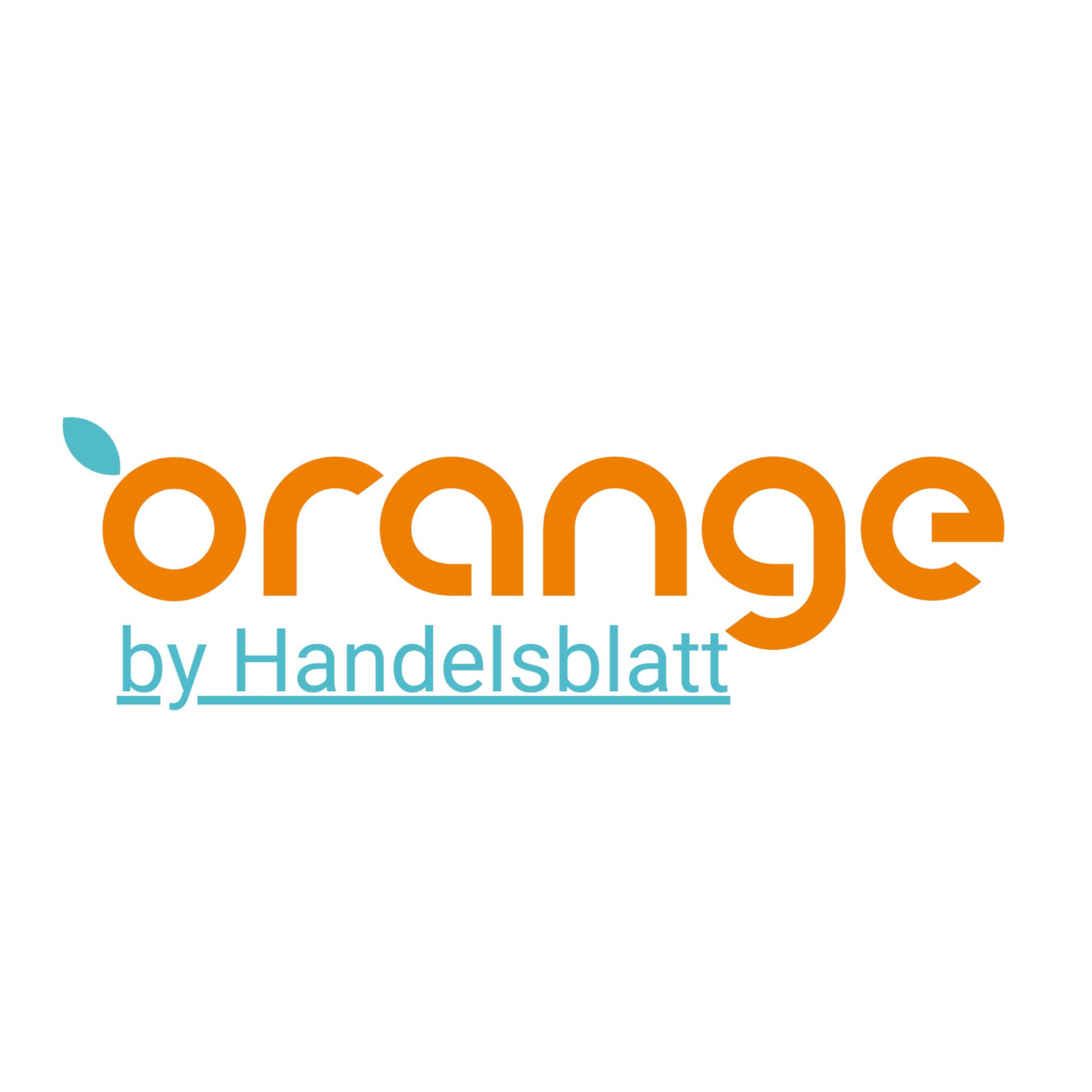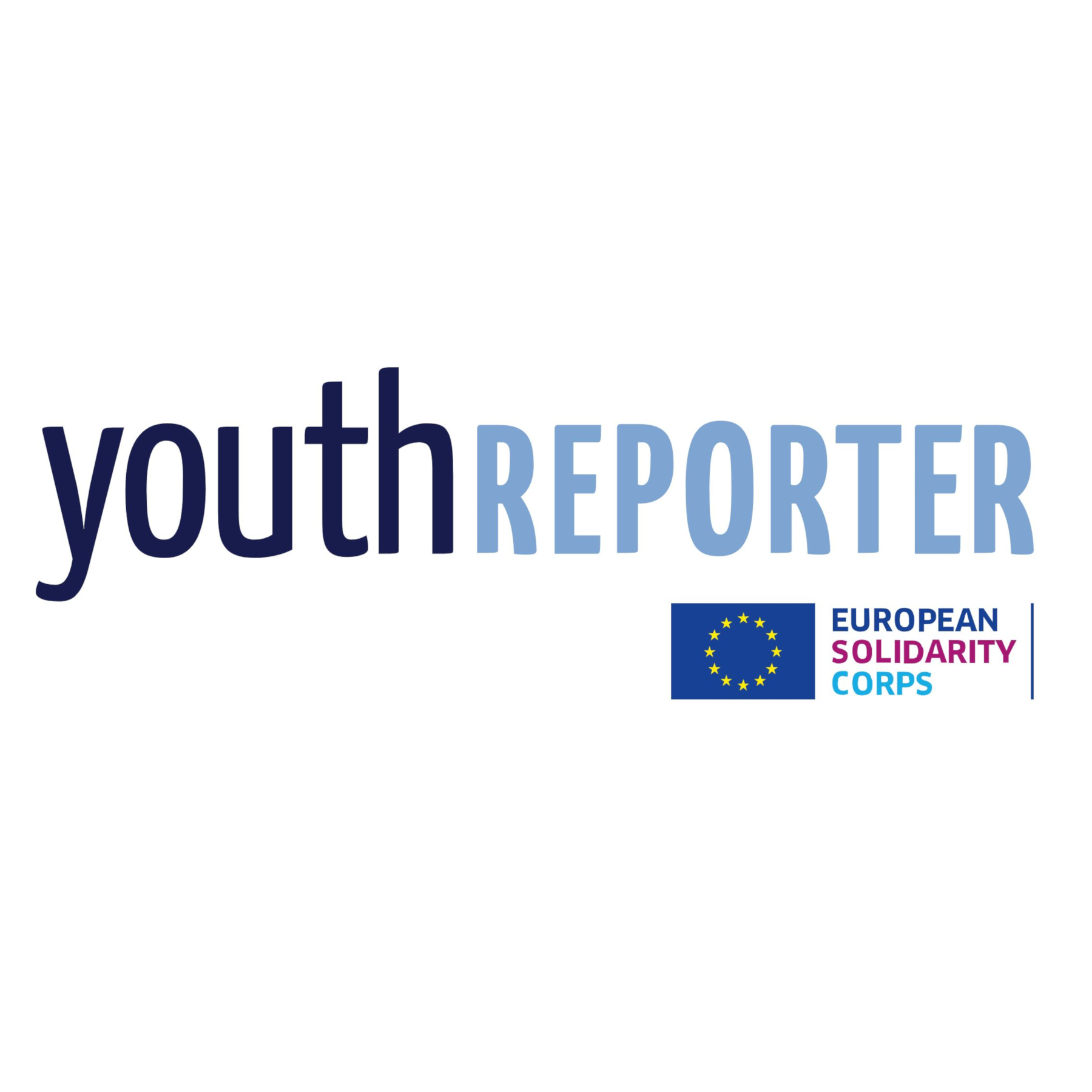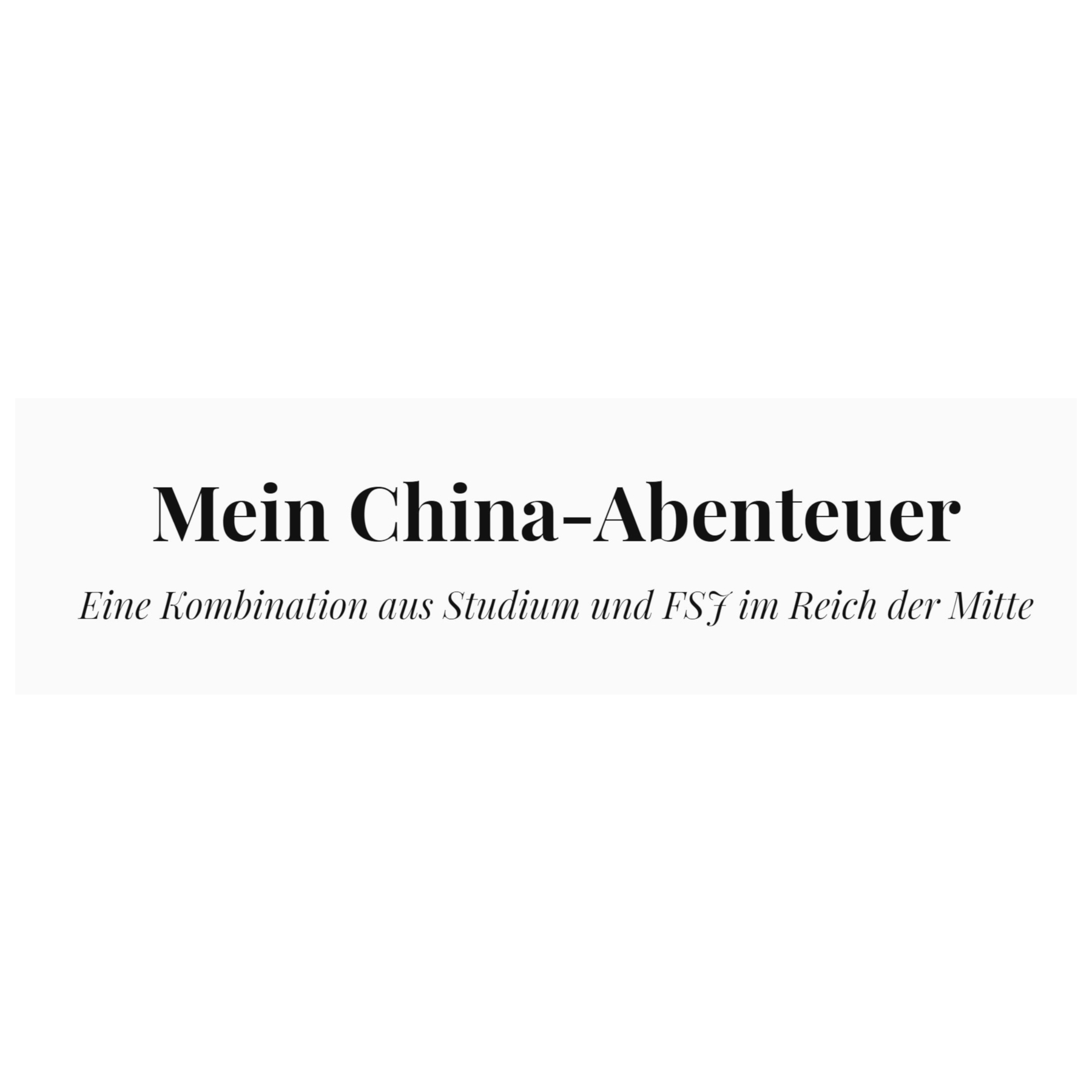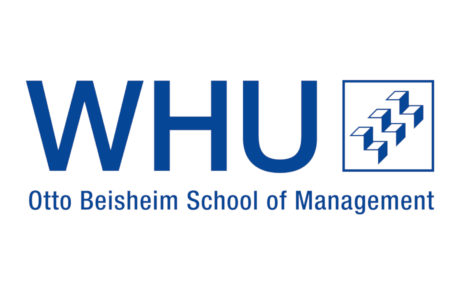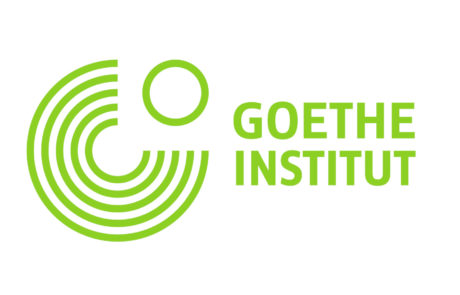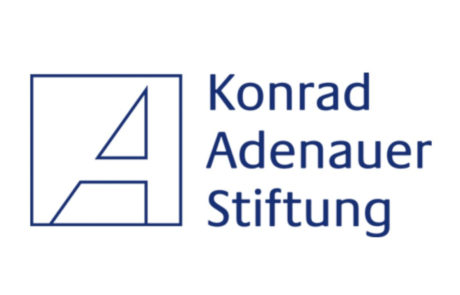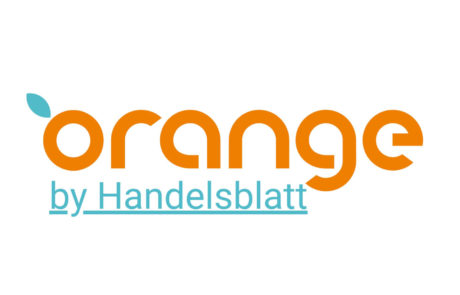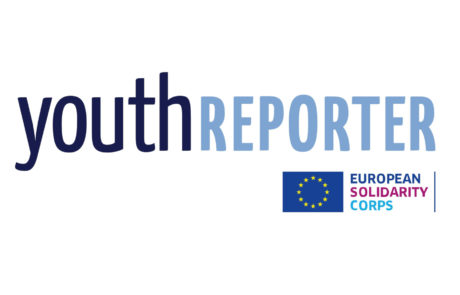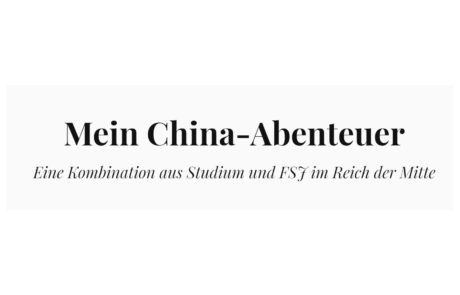 Skills.
WHAT DIFFERENTIATES ME.
Diversity is nowadays a popular buzzword. At the same time, it seems as if the characteristics and mindsets of different people become increasingly alike the more we specialize. That's precisely why I do not simply put my business expertise in the foreground of this website but also want to highlight my interests and strengths beyond academics.
INTERCULTURAL COMMUNICATION
LANGUAGES.
Language is the key to communication and thus to success. Only when you have mastered the local language, you begin to understand the culture. That is why I actively strive to learn the languages of the countries with which I plan to engage more intensively in my later professional life and whose global influence is continuously increasing.
Endorsements.
The famous German writer Johann Wolfgang von Goethe said once, the human character rests in the personality and not on one's talents. In the following are therefore some references from people with whom I have worked intensively in the past and who know me particularly well.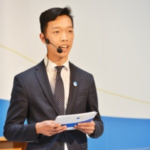 "I had the pleasure to spend three months together with Alexander during the be.boosted fellowship. One thing that I learned about Alexander: under insane stress and pressure, he still shines brightly with optimism. That seems never to change."
KHOI NGUYEN, Trainer at be.boosted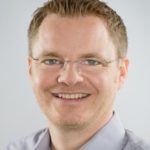 "Alexander has been a volunteer with us for several years. During this time, we have especially learned to appreciate his reliability as well as his ability to always put himself in the position of other people and cultures when faced with different tasks."
RUEDIGER MUERMANN, Managing Director of Partnership International e.V.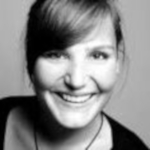 "In the course of his internship, Alex very quickly became part of our team. We were particularly impressed by his skilful and friendly interaction with various customer groups as well as his structures and solution-orientated work."
CHARLOTTE BECKER, Recruiter at Homelike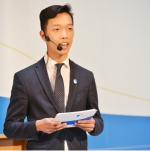 "I had the pleasure to spend three months together with Alexander during the be.boosted fellowship. One thing that I learned about Alexander: under insane stress and pressure, he still shines brightly with optimism. That seems never to change."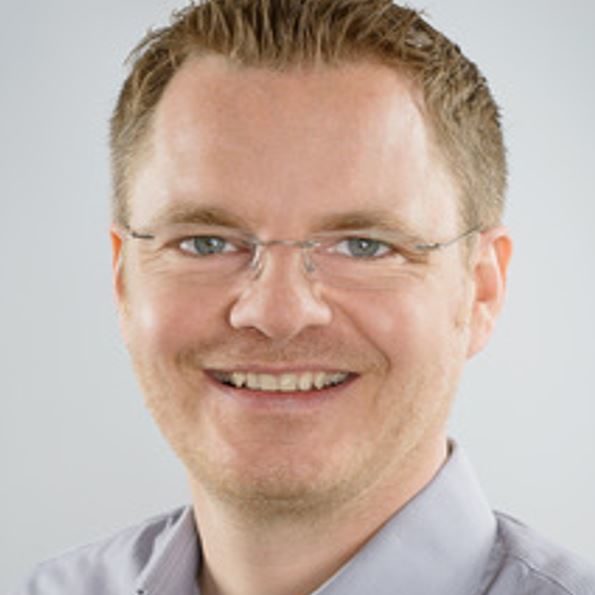 "Alexander has been a volunteer with us for several years. During this time, we have especially learned to appreciate his reliability as well as his ability to always put himself in the position of other people and cultures when faced with different tasks."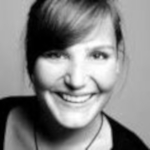 "In the course of his internship, Alex very quickly became part of our team. We were particularly impressed by his skilful and friendly interaction with various customer groups as well as his structured and solution-oriented work."